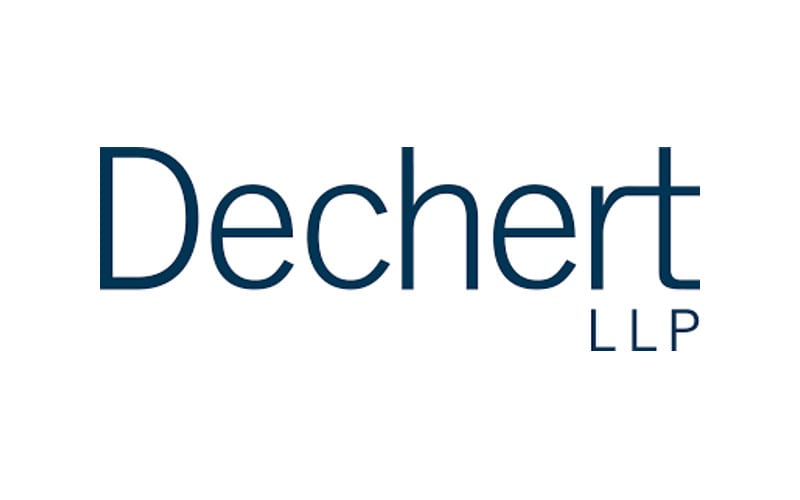 Dechert
https://www.dechert.com/
Dechert is a trusted advisor to some of the largest asset managers in the collateralized loan obligation (CLO) space, advising clients on their most complex strategies. Dechert is a true "buy-side" law firm focused on representing asset managers in the areas most relevant to their rapidly evolving business needs. We serve a diverse global client base including some of the most prolific CLO underwriters (major investment and commercial banks) and largest asset managers and equity investors.
We recognize many of our client's needs are inextricably linked, requiring both legal and business insights to achieve results. Dechert's global platform includes a multidisciplinary team with a broad array of expertise for asset managers and specialty finance companies pursuing credit platforms. As outside counsel, we deliver a complete range of services ranging from formation, operation and compliance of CLO platforms to securitization transactions and risk retention capital formation strategies.
Our top-ranked securitization, investment adviser and fund lawyers also have earned us a leading market position in the representation of issuers, placement agents, collateral managers and equity investors in CLO transactions, including middle-market balance sheet CLOs and broadly syndicated arbitrage CLOs in the United States and Europe.
Dechert is not only one of the most active law firms in the CLO market, but also one of the most distinguished, having received "best law firm" recognition from legal and industry publications including Global Capital, Creditflux, Chambers and Partners, and The Legal 500.