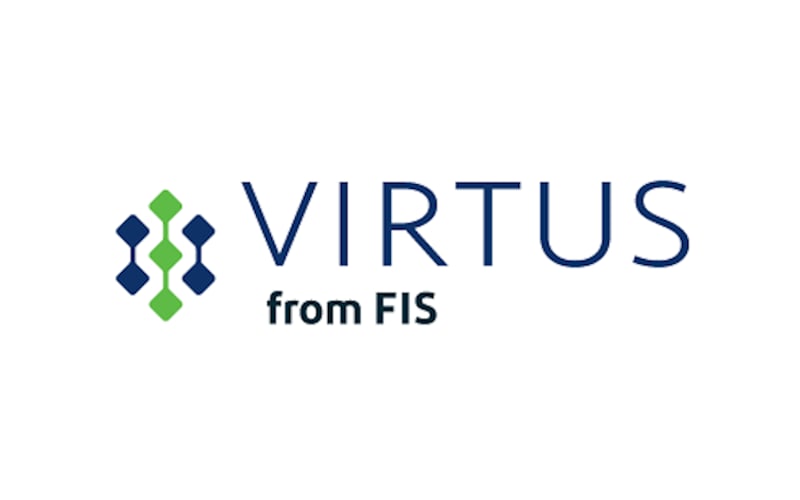 Virtus from FIS (formerly Virtus Partners)
https://www.fisglobal.com/
The credit market is growing more rapidly than other asset classes, drawing investors as they search for greater yields. But whether it's CLOs, private debt or middle market funds, credit is an opaque asset class, making it difficult to navigate.
Virtus from FIS brings it all together. Our advanced Business Process as a Service (BPaaS) and sophisticated technology with AI and machine learning empowers our clients with scalable and sustainable front-to-back-office solutions, backed by an unbeatable service level and experts who are immersed in the intricacies of the credit market.
Our BPaaS provides the entire middle or back office, from the technology, infrastructure and people to reporting and processes, and easily scales from the smallest organization to the largest. This gives our clients straight-through processing with integrated service components and solutions.
Pre- to post-close. Liquid and illiquid. Buy and sell side. Virtus from FIS connects the full lending value chain, helping you to quickly add new funds and grow your AUM.
Find your path to growth.